On-Site COVID-19 Testing
Our doctors and nurses are working hard to encourage rigorous testing in combatting the COVID-19 pandemic.
COVID-19 Clinic Swabbing
Our clinics conducting COVID-19 swabbing in clinic and on-site to provide ease of public to monitor their exposure to COVID-19 virus.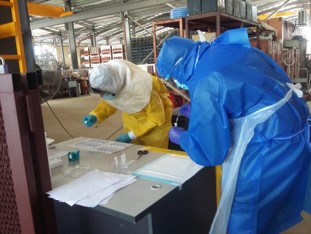 Clinic Campaigns
With mission to promote awareness and health to the public, our clinics consistently conduct campaigns surrounding the areas encompassing Glenmarie and Bandar Bukit Mahkota.
Caring parents, Happy children
One of Awam Glenmarie Clinic campaign in encouraging early childhood medical screening to ensure a happy growing child for the caring parents.
forensic training
Workshop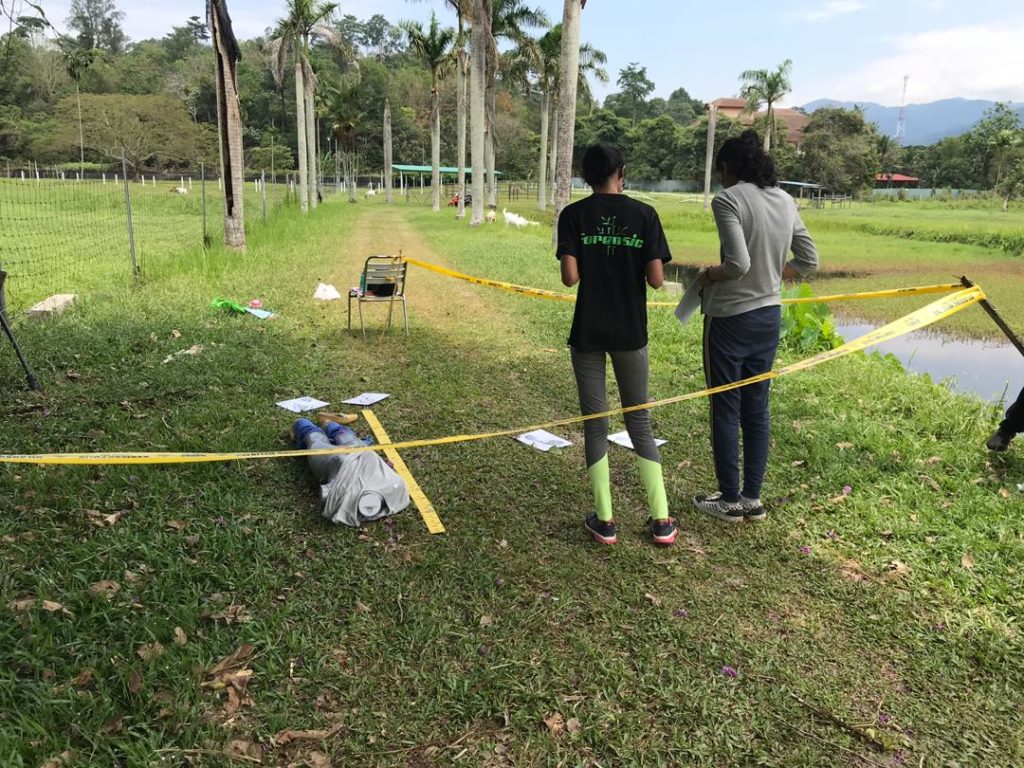 Amity University Visit
Our collaboration with Amity University from Dubai regarding forensic science and forensic technology advances.
Crime Scene Investigation Workshop
Bringing advanced technology of crime scene documentation, specifically Digitized Incident Reporting (DIR) to university to revolutionize the young minds of future investigators.
ICD Seminar, IMU
Expanding young forensic medicine practitioner with seminar on the benefits and application of International Classification of Diseases (ICD) as developed by World Health Organization (WHO).
certification training
Workshop
Agile Scrum Master Certification Training
Training for Agile Scrum Master certification
ISO27001 ISMS Awareness Training
Implanting and spreading awareness on Information Security Management System (ISMS) to companies and workers to enhance the security and privacy of the organization.
Join for notifications on events, campaigns, & news